Installing a beautiful hardwood floor is about more than just laying down the wood and securing it properly. It's also about picking the right stain color and finishing the floor to a glossy perfection. When you want the job done right—from the first step to the last one—make sure you're choosing Rockholt Hardwood Floors, LLC for your hardwood floor installation in Amarillo, Washburn, Potter County, Randall County, and Bushland, TX.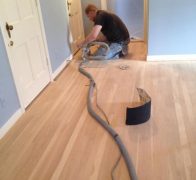 When customers come to us for flooring installation in Amarillo, TX, they're going to get industry-leading expertise, alongside best-in-class product. This combination is what produces the luxurious flooring we're known for!
Our experts have been installing hardwood floors for more than a decade. No matter the size of the room or the dimensional demands of your living space, we'll conform to them to deliver flawless flooring that's completely pristine, guaranteed.
When it comes to choosing flooring products, we're transparent about the options we offer. We work directly with ProSource Wholesale Showroom to obtain industry-leading hardwood flooring products. We invite you to visit their website for yourself to see the many diverse options available to you.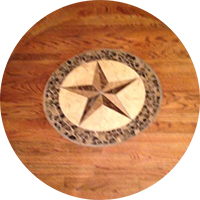 Custom Floor Medallions
Want to add some accents to your flooring installation in Amarillo, TX? Floor medallions are a unique, cohesive way to interrupt the plainness of a general hardwood floor with imaginative markers or designs. From simple shapes to ornate depictions, we work with custom floor medallions at the behest of our customers, to bring to life the ideal flooring for your home.
Experience Beautiful Flooring Installations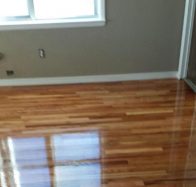 Can you envision beautiful hardwood flooring in your living space? Let Rockholt Hardwood Floors, LLC bring it to life for you with quality products and more than a decade of hands-on experience with hardwood floor installation and wood floor refinishing! Contact us today by calling 806-674-7634 to learn more about our products and capabilities, or to set up a consultation appointment for a free estimate.